The tourist information office of Montespertoli is located at Piazza del Machiavelli, 13, Montespertoli.
The municipality of Montespertoli is situated in the hills of the Chianti wine zone above the Val d'Elsa in Tuscany, Italy. Its wines are not Chianti Classico but are a separate Chianti DOC. The area has been important to trade since Etruscan times, and Florentine trade with Volterra and Sienna was facilitated by the Via Volterrana, which crossed the territory of Montespertoli from north to south and joined the Via Francigena near Certaldo.

Montespertoli is 25km from Florence, Sienna, Pisa, Volterra and San Gimignano.

There are several famous castles in the area, including Lucardo, Botinaccio, Poppiano, Montefugoni and Sonnino, and the Renaissance church of Sant'Andrea in Montespertoli.

There are a number of annual festivals that are worth a look:

• Chianti Festival - 1st week June, Montespertoli
Chianti wine festival Montespertoli
Mostra del Chianti Montespertoli
28 May - 5 June 2022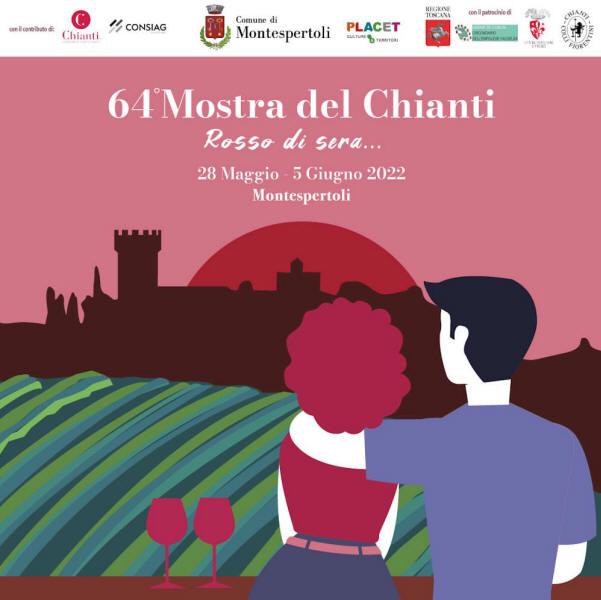 • La Madia dei Sapori and local market in Castello di Poppiano.

• Festa del Vino Novello - November for the new wine festival in Montespertoli.

• White Truffle Festival - November, Montspertoli.

• Vinsanto Exhibition - November, Montespertoli.

Montespertoli wine route